Customers are not exactly ecstatic about the performance of us.  In reality, new research suggests customers see room for advancement.  Two-thirds (67 percent) of end users that participate us for IT services consider the management of the IT environments could be improved, based on results of a poll published in CompTIA's "Trends in Managed Services" annual report.  This 67 percent and 50 percent of compare.  Asked to rate their services expertise, just 9 percent of respondents said they had been dissatisfied or satisfied.  While 27 percent indicated they were satisfied sixty-three percent rated their experience as satisfactory. So what if we make of all this?  It is important to bear in mind the dissatisfaction is not attributable, although a self-examination is so.
The 67 percent of consumers who want improvements to their IT managers are not necessarily pointing the finger only at their suppliers since lots of those users' surroundings are a blend of inner functions and managed solutions.  So, as the report indicates, the stat "may indicate a dissatisfaction with our functionality or dissatisfaction with a hybrid combination of several managed services and a few internal IT, among other dynamics." "Firms that evaluated the state of the current IT management 'fine as is' was a lot more likely to use internal personnel as the chief steward of the network, applications, and other infrastructure," the report stated. 
Where the blame falls on us, the problem probably boils down to communication and anticipation.  Frequently they're looking to deal with a particular function, such as email, when an engage. Judging from the findings, we are not always making a fantastic impression with that first involvement. A recent analysis of 1,300 IT departments and 700 IT service providers suggests one difficulty is how suppliers deal with new clients.  Oftentimes, customers get frustrated because until they are prepared suppliers to attempt to push for additional services.  "Service providers are failing to appreciate IT departments' priorities when promoting their services and are pushing strategic involvement too premature," the seller posited in its "Global IT Providers Harmony Report."
Do not be pushy  "Service providers will need to deal with the strategic task at hand first and then use success here in order to move the connection toward a more strategic one," LogicNow recommended in its report. When the time is right, you can introduce.  Suppliers should be given an awareness of what a client needs and the way to address those needs by the engagement. Know your users' priorities!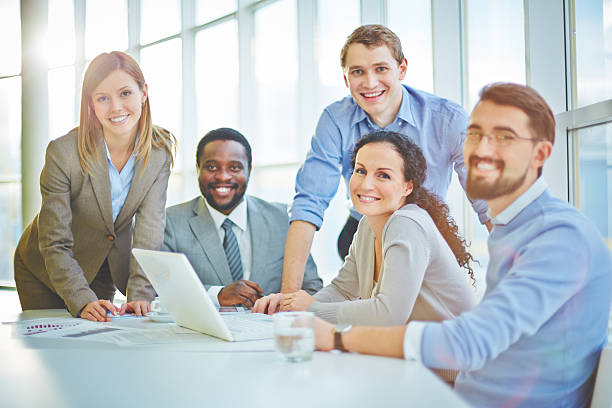 Using a good handle on current end-user priorities also helps.  According to the CompTIA file, the drivers for services adoption include strengthening compliance and security, improving efficiency and reliability, and freeing IT staff for work.  The tendencies should influence suppliers pitch services, although we should know about these macro trends. Ultimately there's no better substitute for understanding what clients need than listening and asking.  And if clients still are just "mostly satisfied" after you act to satisfy their needs, you want to ask them why so that you can do better.
No feedback yet
Comment feed for this post